FOR SALE
Renovated Kyo-Machiya on Yoshida Hill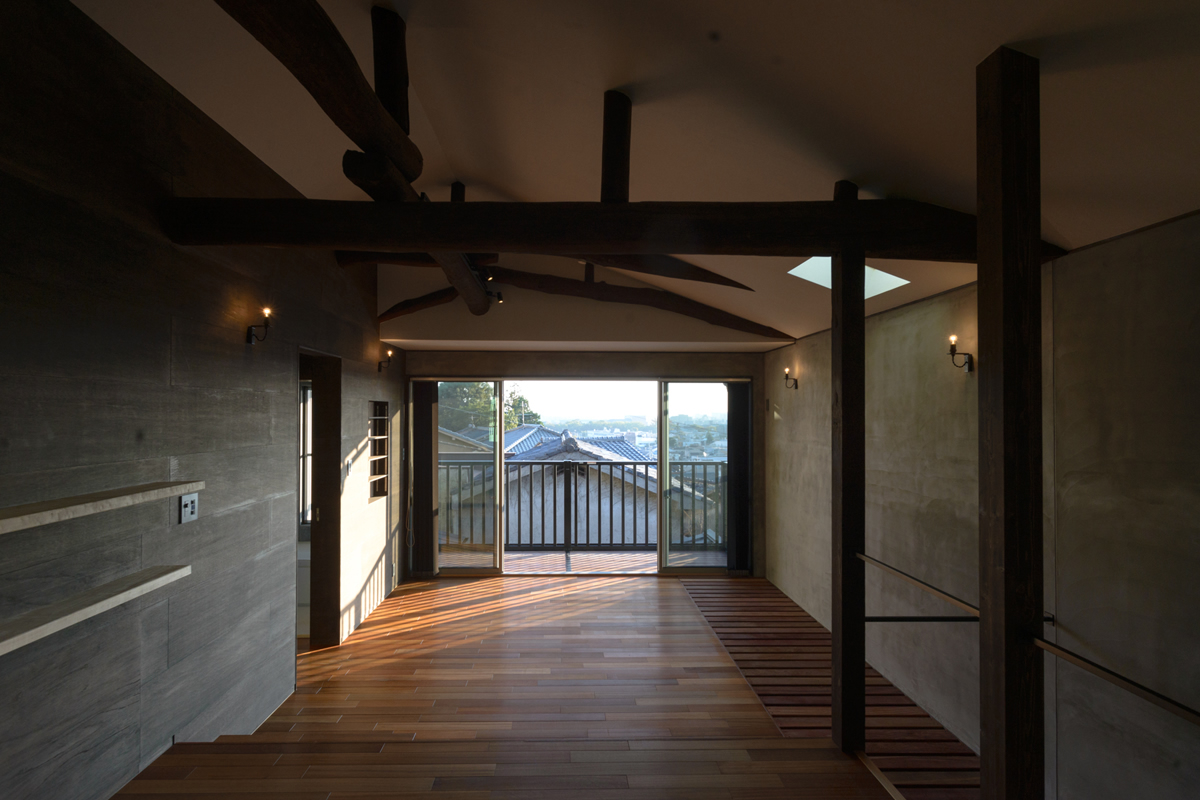 2019.2.23
Renovated Kyo-Machiya on Yoshida Hill
Yoshida Hill is located between Kyoto University and Ginkakuji Temple. Yoshida Shrine is famous for Setsubun Festival and Munetada Shrine is known for its beautiful cherry tree tunnel. Historically, many university professors and cultural figures liked to have a residence around Yoshida district.
Since this property is already renovated, you don't need to worry about complicated renovation/construction process. Available for immediate move-in. Considering its relatively suburb location, having a car parking space would be a plus. This beautifully renovated house is highly recommended for those who prefer to stay in a quiet and nature-rich environment.
Modern and sophisticated design unlike typical Kyo-Machiya houses.

Why not spending time in tatami room with a beautiful garden view?

Have a parking space would be a benefit for Kyoto Life. Especially this location.

A great city view from the upper floor balcony.

Details
Address 34-20, Yoshida Nakaoji-cho, Sakyo-ku, Kyoto
Price

54,800,000JPY

Type

Kyo-Machiya (Use House)

Transportation

Approx. 10 min. from Kyoto City Bus Konoe Dori

Land Area

110.00㎡

Private StreetArea Included

None

Floor Area

1F: 61.46㎡ 2F: 43.95㎡ Total: 105.41㎡

Structure

Two Storey Wooden House, Tile Roof

Built Year

October, 1928

Layout

3LDK+Library+Garden +Car Parking

Adjoining Street

Street Width : 5.7m, Frontage: 7.1m, Direction: Northeast

Public Utilities

Electricity, Water Plumbing In/Out, City Gas

Land Use District

Category 1 Exclusive Residential District

Legal Restriction

Quasi-Fire Prevent District, 10m Height Control District

Current Situation

Vacant

Handover

Immediately

Building Coverage Ration

60%

Floor Area Ratio

100%

Land Category

Residential Land

Land Tenure

Title

Gerographical Feature

Sloping Land

Citi Planning Act

Urbanization Promotion Area

Elementary School

Daiyon Kinrin Elementary Schooll

Junior High School

Konoe Junior High School

Type of Transaction

rokerage
Floor Plan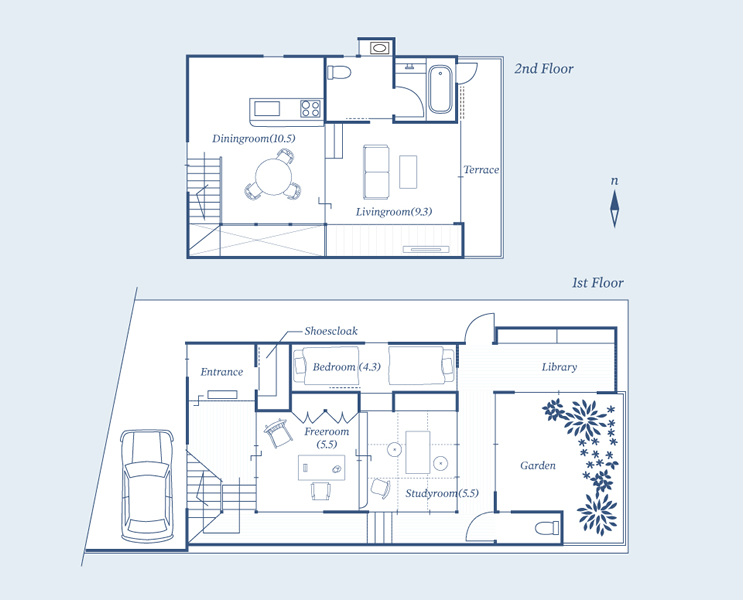 Map
34-20, Yoshida Nakaoji-cho, Sakyo-ku, Kyoto
If you have any inquiries regarding this property, please fill out the form below.
Privacy Policy
We collect personal information when you contact us for our service, but we will not disclose your personal information to third parties without your consent. We shall comply with predetermined rules regarding collection, use, and provision of personal information and handle it safely under the strict control. In addition, we shall comply with laws and other regulations regarding handling of personal information.
> Please refer to the detail of our Privacy Policy.
>Back to List page